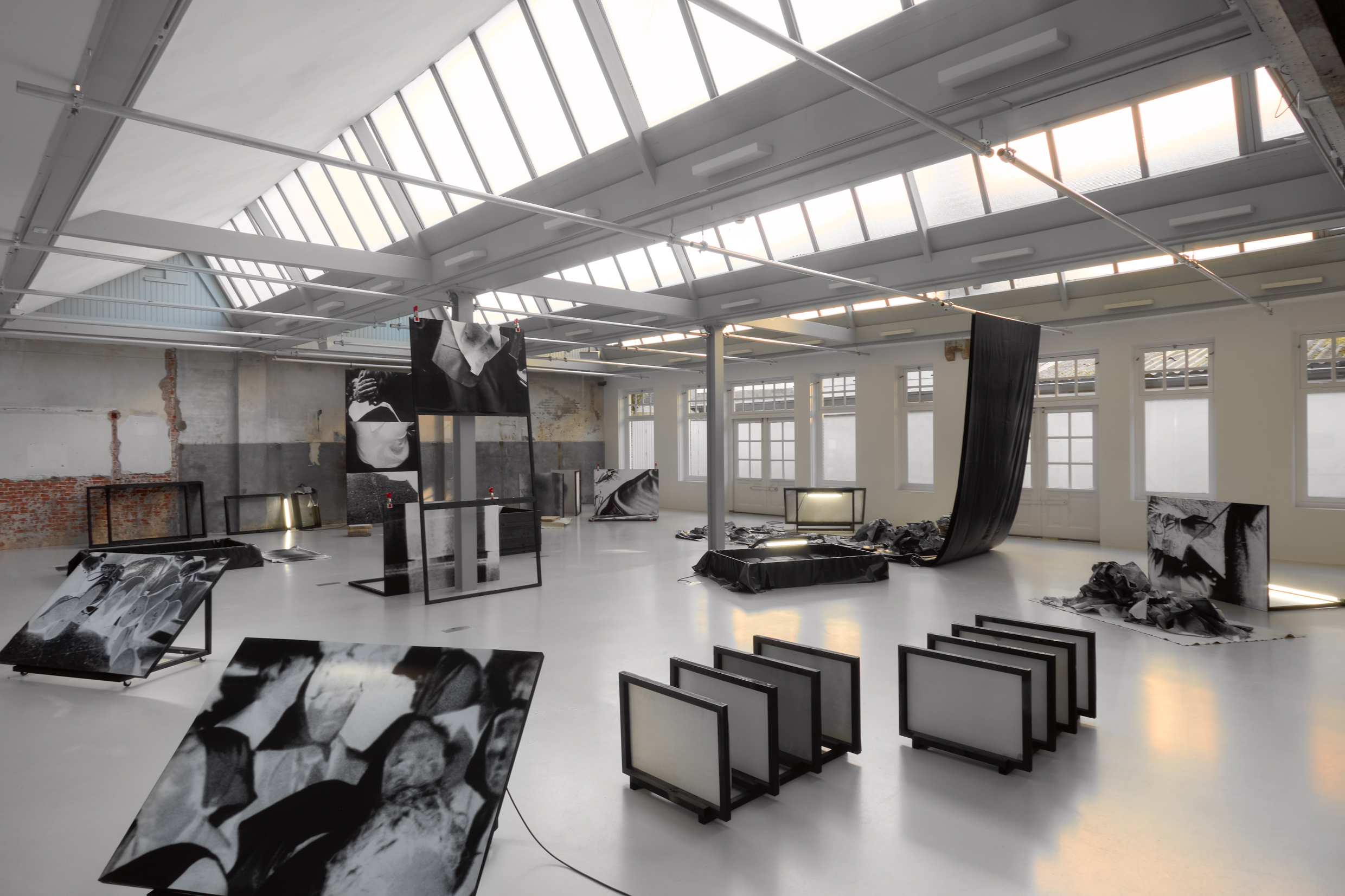 Aimée Zito Lema, Imprinted MATER, 2017
Works from an exhibition at Looiersgracht 60 Amsterdam (NL)
In this solo show, Zito Lema investigates the relationship between image, objects, bodies, history and memory. Memory is a recurring theme for the artist. In 'Imprinted MATER' Zito Lema uses her own memory as a personal archive, alongside images associated with the Mothers of the Plaza de Mayo, who lost their children during the dictatorship in Argentina between 1976 and 1983.